Courtney Services, Inc.
Commercial Snow Removal & Ice Management Services
Courtney Services, Inc. provides commercial snow removal and commercial snow plowing services to companies throughout greater Waltham, MA and surrounding Massachusetts towns. Courtney Services provides reliable, fully insured snow removal and management services to commercial customers in the greater Boston area. Call Courtney Services to learn more about our winter snow removal services. If you are looking for a Commercial Snow Plowing Contractor to handle your snow plowing and removal, contact Courtney Services today for a free estimate. We offer commercial snow plowing contracts for Commercial Properties, Condominiums, Apartment Complexes, Business Centers, Office Parks, Manufacturers, Industrial Facilities, Retail Stores, Churches, Office Buildings and Service Centers. To learn more about our commercial snow management services, call 617-590-1307 or click to complete our online form.
We offer several types of commercial snow removal contracts:
Commercial Snow Management
Commercial Snow Plowing Services
Snow Hauling and Dumping
Parking Lot Snow Plowing
Parking Lot Snow Removal
Winter Storm Management
**Please note: we do not provide residential snow plowing at this time.
Our commercial snow services are perfect for:
Condominium and Apartment Complexes
Business Centers and Office Parks
Manufacturing and Industrial Facilities
Retail and Service Centers
Churches
Office Buildings
Call Courtney Services today to learn more about our commercial snow removal and snow management contracts and get ready for the next winter, call 617-590-1307.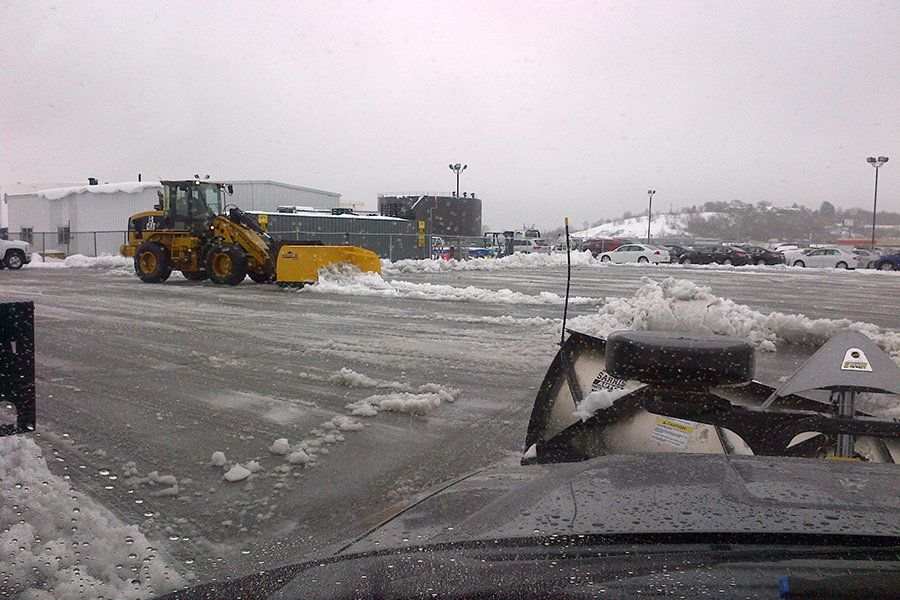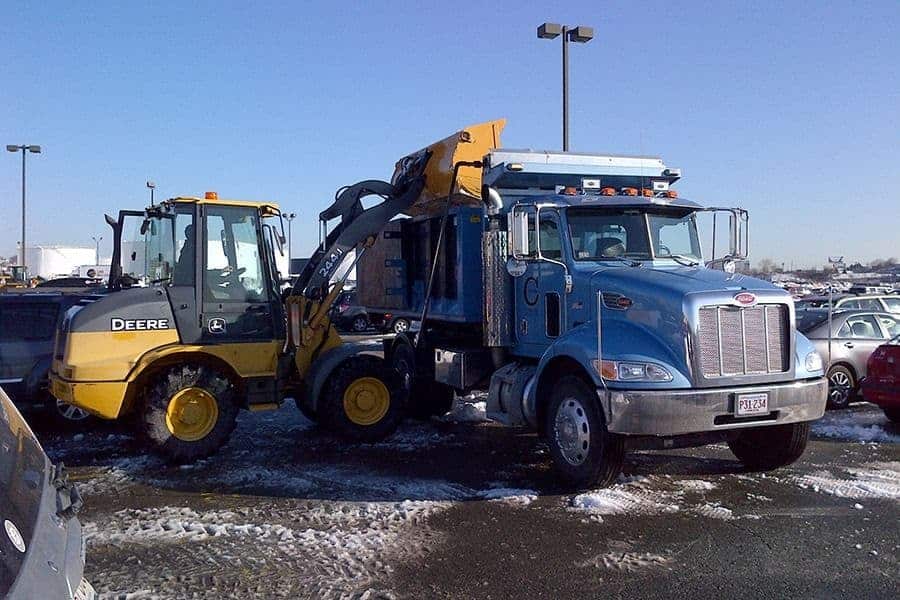 Start Your Next Project with Courtney Services, Inc.
Courtney Services, Inc. Provides Roll Off Dumpster Rentals in Greater Boston